New Media Network
New Media Network is a global media cooperative. We work to liberate individuals from all backgrounds to amplify our respective truths, so that reality can be seen above the din of commercialized story.
Our strategies include social events, co-housing experiments, and on-line meetups. If you have un-used space, we need your help! If you crave community and independence, we can help you!
We are a humanist egalitarian sustainability-oriented organization.
Check out our on-going system-change research, explore what we've developed, or browse some past projects. Last but not least, learn about flagship creative effort, a post-rock opera called #DinosUnite!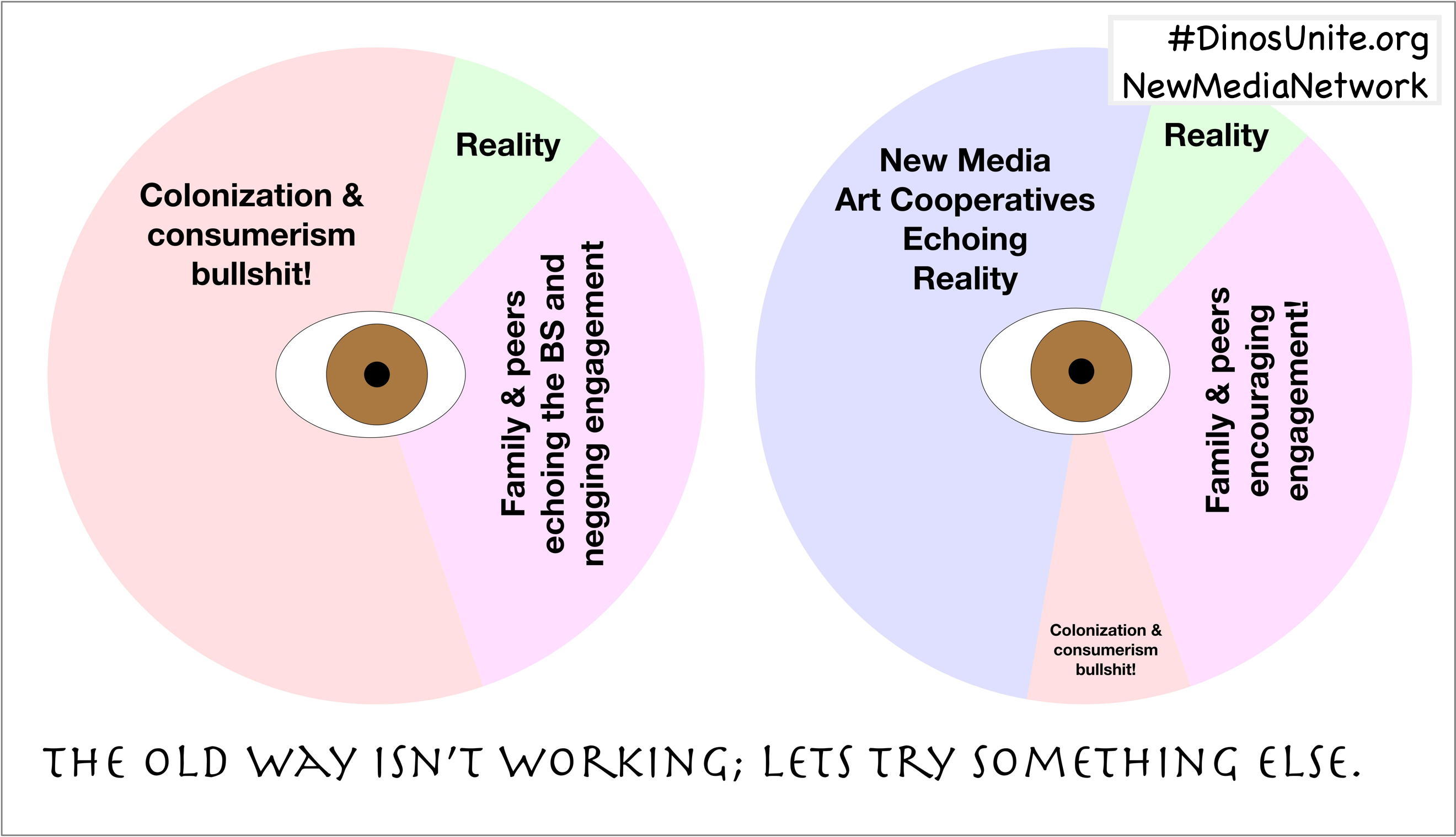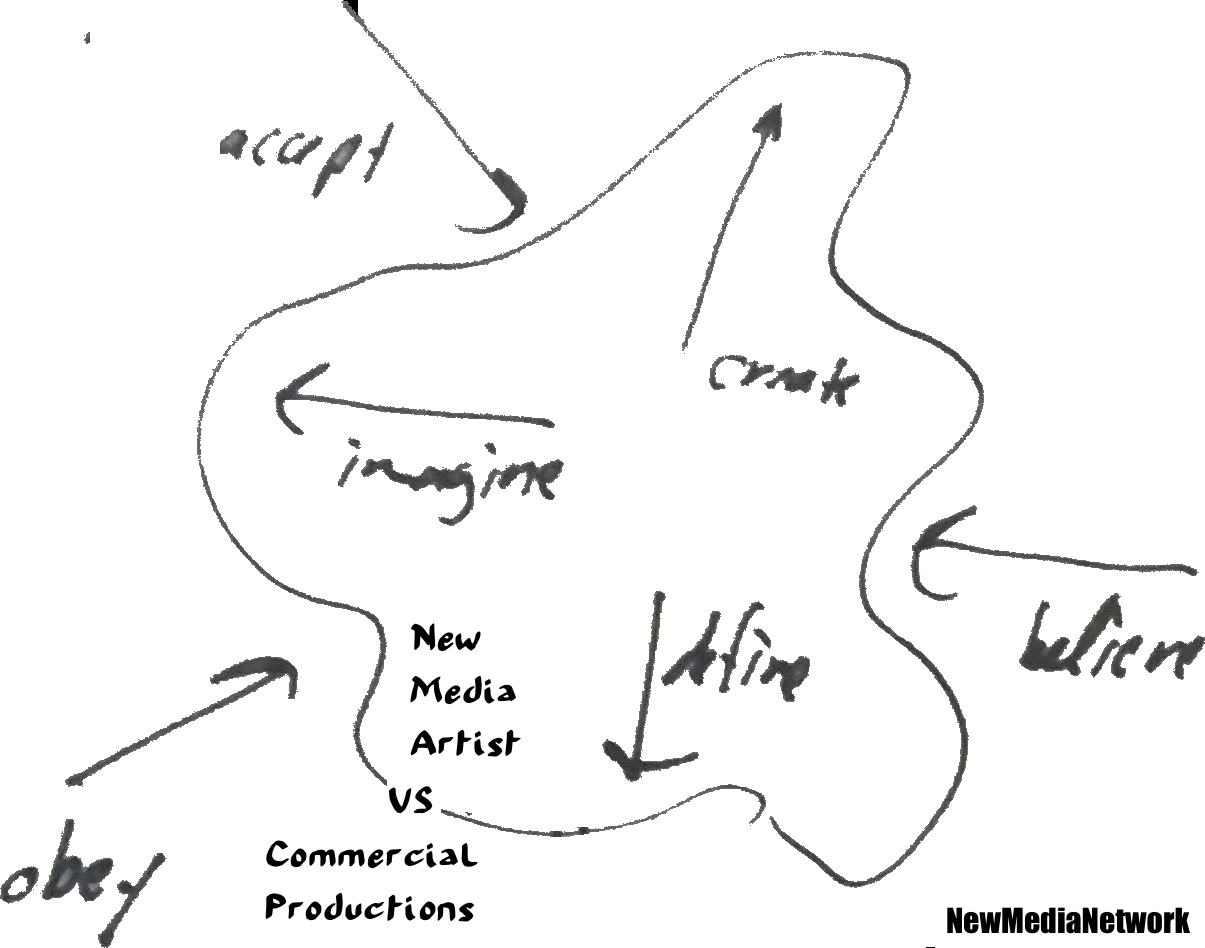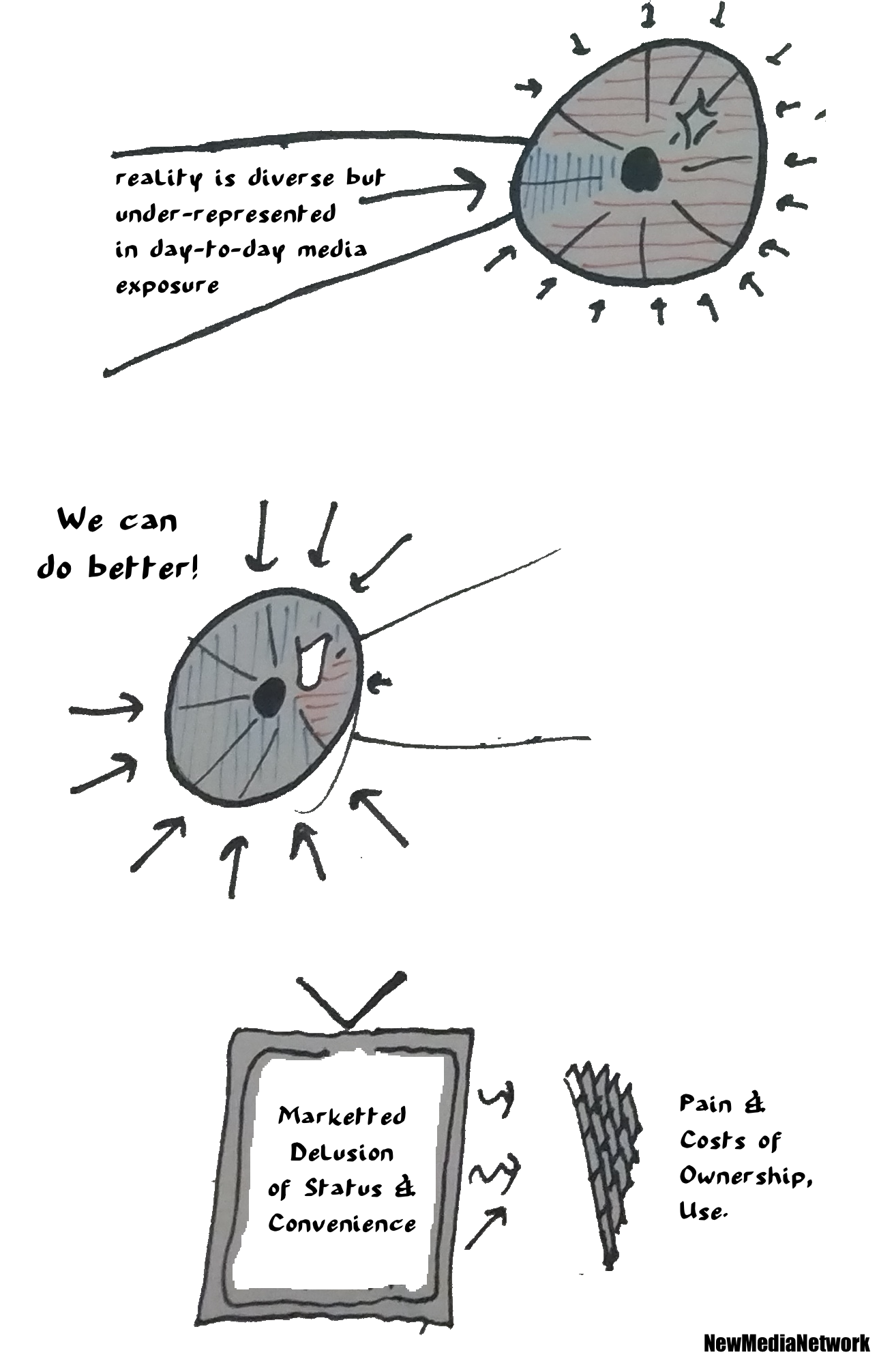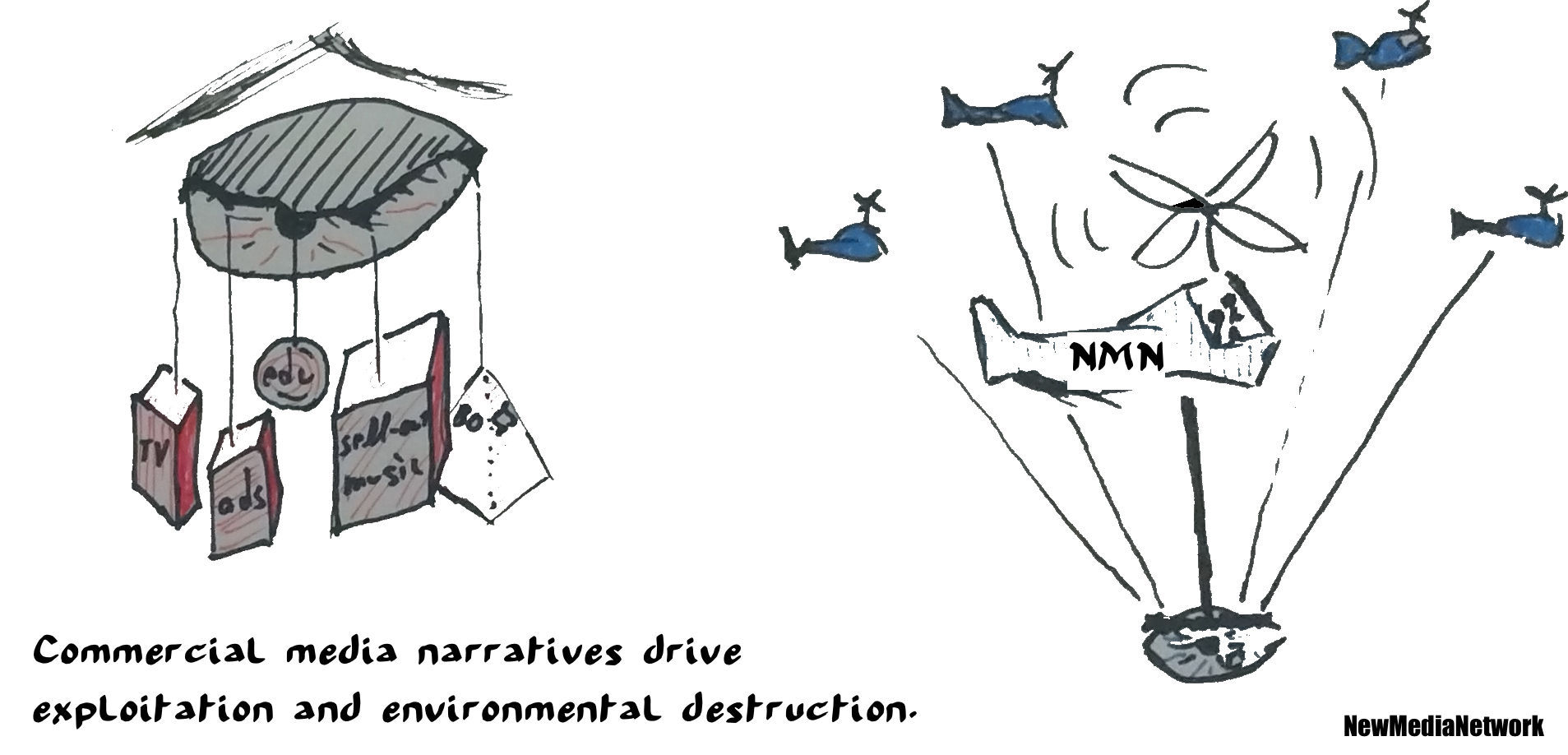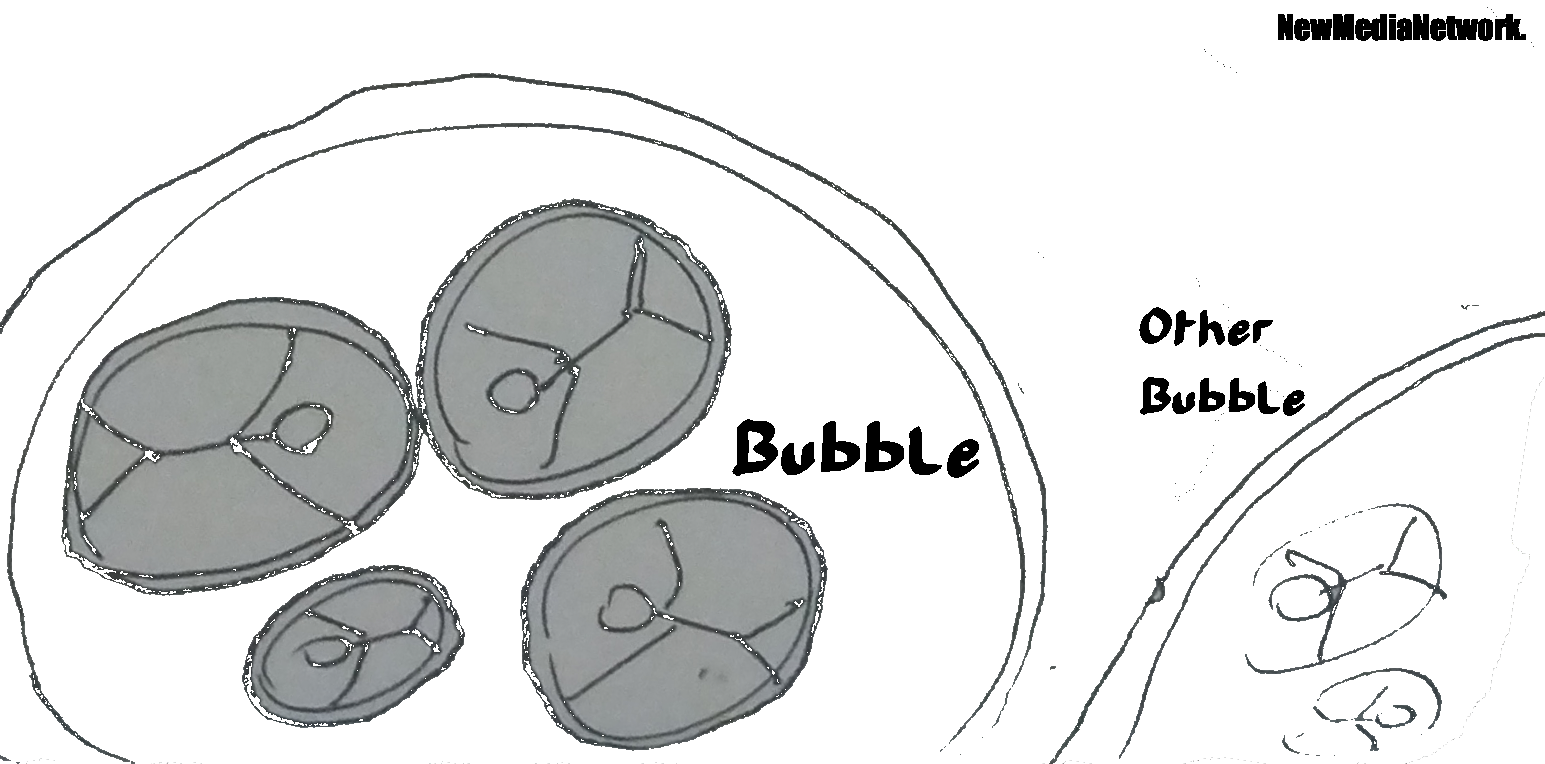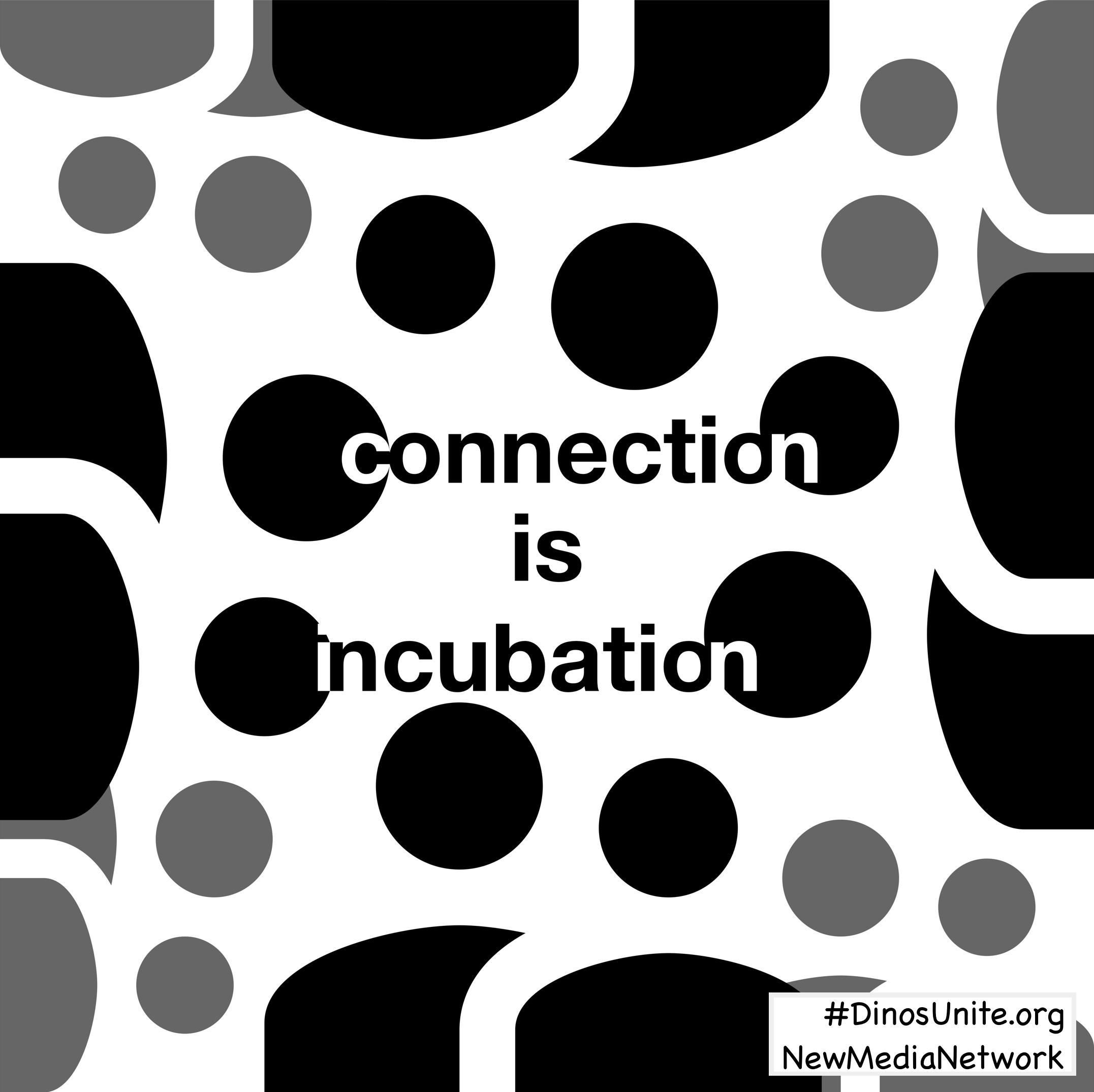 Join Our Community!
Write us an email if you'd like be a part of the collective. Or join us on Facebook or LinkedIn. All links below! =)